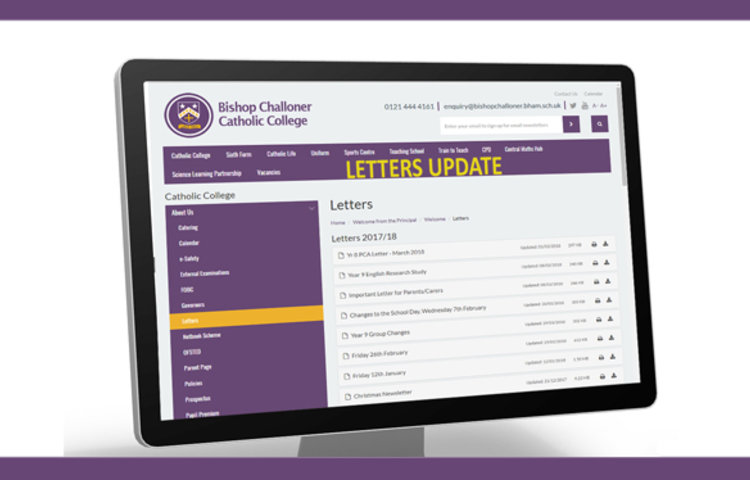 13th May 2022
Dear Parents/Carers,
Please note that there is a change of date for the Year 12 Parent Consultation Evening in July.
The evening will now take place on Tuesday 5th July from 4pm to 6.30 pm. This change has been made to avoid the evening taking place during Work Experience week.
Apologies for any inconvenience caused by this change of date and I look forward to seeing you on 5th July.
Kind regards,
Dr Osborne
Head of Year 12