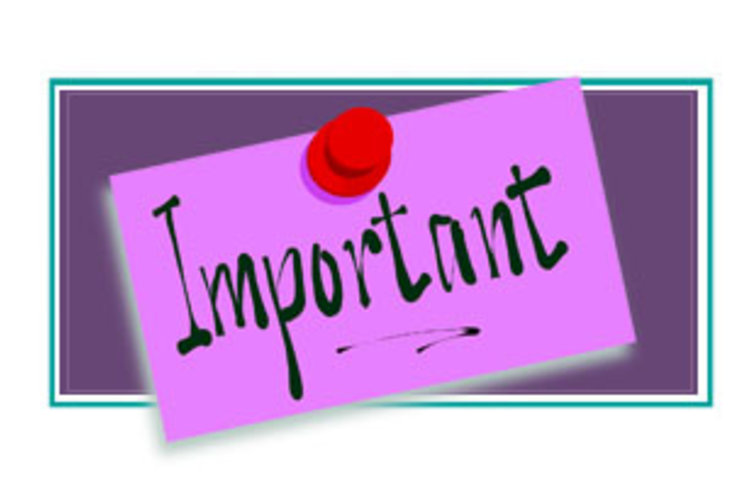 Dear Parent/Carer,
Exam Period Programme
Year 11 students will begin their public examinations on Monday, we would like to commend them on their diligence and work ethic to date, we are sure that their results in the summer will be a true reflection of the effort they have put in.
Students will continue to follow their normal timetable throughout the exam period. There may be occasions when subject specific revision classes will happen, they will be advised of these if so.
All students are expected to attend school as normal throughout the exam period, they should attend registration each morning on time from 8.40am and if they have a morning exam make their way to their exam venue at 8.50am ready for a prompt 9am start. Normal school rules apply in relation to haircuts, jewellery and footwear as do sanctions.
Study Sessions
Study sessions will continue as normal throughout the exam period, there may be changes to them to accommodate subject specific preparation. Your child will be asked to inform you of any changes to the normal timetable.
Leavers Service- Thursday 23rd June 2022
There will be a Year 11 Leavers Service for students on Thursday 23rd June 2022 following the physics exam. This is always a lovely occasion where we can congregate as a year group and reflect on our time at Bishop Challoner Catholic College for one last time together. Students will be required to wear full school uniform.
Prom- Wednesday 29th June 2022
Please make sure that consent has been provided and that all payments for the prom have been made by Wednesday 1st June 2022 via schoolcomms.
Thank you for your continued support and co-operation and we wish all students the very best of luck during the forthcoming revision and exam period.
Yours faithfully,
Mrs Dawson Miss Barron-Richardson
Head of Year 11 Assistant Head of Year 11