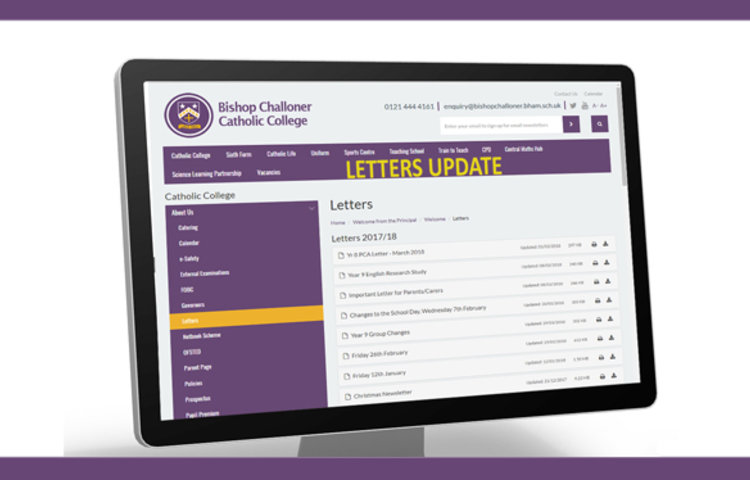 Dear Parents and Carers,
Birmingham City Council have changed the way they are offering Free School Meals for Half Term. Families can access support through a 'Household Support Fund'.
Please see their website for more information: https://www.birmingham.gov.uk/hsf .
If you have any questions, or would like any support with accessing this, please contact Mr C Quigley on 0121 444 4161.
Regards
Dr J Coughlan
Principal