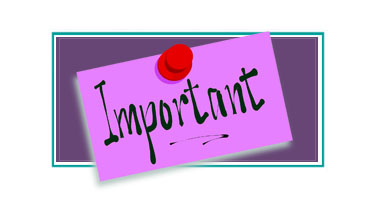 Dear Parent/Carer,
Reporting Student Absence- IMPORTANT
All students are required to attend school/college on time every day. If for any reason your child is unable to attend, please ensure that the school attendance policy is followed, and their absence is reported before the START of the school day (8.40am) and on each day of absence. Please provide a reason for their absence and the likely length of absence, if known.
If your child is in Year 7, 8, 9, 10, 11 please call 0121 444 4161 and select OPTION 1
If your child is in Year 12 please call 0121 441 6113
If your child is in Year 13 please call 0121 441 6144
If your child is absent due to Covid, there are some details that the school are required to take. It is likely that a member of the Student Services team will contact you to ascertain the information that is required.
If you receive a text message or phone call from school/college because you have not reported your child's absence, please contact us on the most appropriate number as detailed above as soon as you can.
Thank you for your co-operation.
Best wishes
Bishop Challoner Catholic College