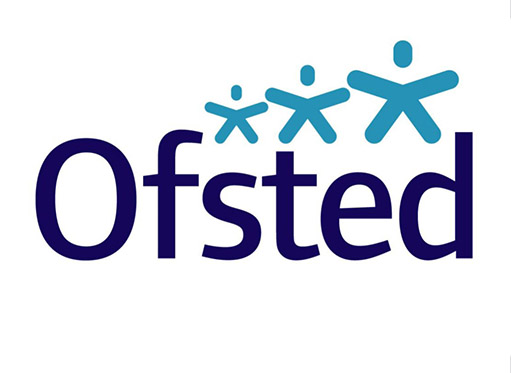 Dear Parent/Carer,
I am pleased to inform you that our recent Section 8 Ofsted report has been published today.
You can view the report on our school website, or by clicking this link:
https://www.bishopchalloner.org.uk/news/2021-11-19-ofsted-report
This report provides an incredible window on our wonderful school. I would like to recognise the collective efforts of our brilliant young people and their families, our highly dedicated and committed staff and our Governors who do so much to support our school.
Yours sincerely,
Dr J Coughlan
Principal