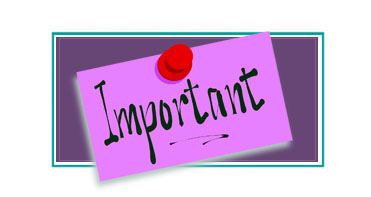 Wednesday 6th January
Following the announcement made by Gavin Williamson today (6th January), the exact process of awarding GCSE, Vocational and A level grades is still not clear and further guidance is yet to be published.
The examinations regulator, Ofqual, are drawing up proposals for an alternative way of deciding qualification grades and they will be discussing alternative arrangements with the Department for Education. Ofqual have said that clarity will be provided as soon as possible
In the meantime, teachers at Bishop Challoner are not in a position to provide details to individual students or parent/carers regarding the awarding of GCSE, Vocational and A level grades this year. We will provide more information on the awarding of qualification grades once Ofqual publish their guidance.
Thank you.