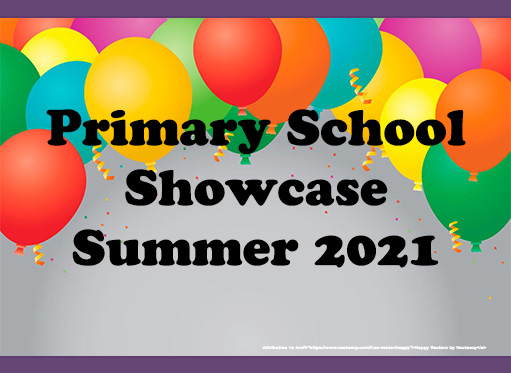 A long time ago, in a COVID-free world, Bishop Challoner used to host a concert in which primary and secondary students would perform and sing together. This year, we decided to do it the only way we could - virtually!
Our wonderful Sixth Form student, David, composed a song entitled 'Together' and music staff visited 5 different primary schools and taught Year 5 students the song. These students then visited Bishop Challoner and were welcomed into our professionally equipped recording studio, where they recorded their vocals on the song, as well as individual performers being recorded for their solo "acts".
This virtual concert is a celebration of, not only the musical talent at our schools, but also the remarkable resilience, energy and zest for life displayed by our young people. We hope the performances bring a smile to your face! Well done to all involved and have a wonderful summer!