Exam Success 2019
11 February 2020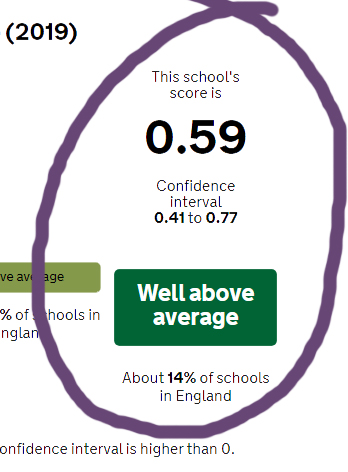 Exam Results 2019- Success
The data detailing the performances of all schools was published last week and comparisons can be made between the performance of our school compared to other schools, both locally and nationally. We are delighted to inform you of just how well our students achieved in the summer 2019 examinations.
Our Progress 8 score of 0.59 places the school well above the national average and the performance of our students from disadvantaged backgrounds was even more impressive.
We are very proud of our students and their success was the fruit of a rich partnership between them and our staff working together to ensure their talent is nurtured and fulfilled. This is the mission of our school and we fully recognise that schools, working alongside parents/carers, offer a powerful partnership in supporting the academic, social and faith formation of our children. These results are, in no small way, down to you.
It is also fitting that we pay tribute once again to the Principal who oversaw these results: Mr Kevin McEvoy. When he joined the school it was in real danger of closure. During his thirty year career in the school, he presided over its growth into being in the top ten percent schools in the country. It is a rich legacy and one we have every intention and ambition of building upon in the future. We are lucky to have students, staff and parents/carers who share in this ambitious vision.
The data is available for you to look at here-
https://www.compare-school-performance.service.gov.uk/school/103560/bishop-challoner-catholic-college/secondary
Dr J Coughlan
Principal